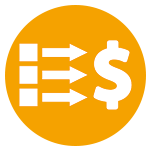 Space for Advertisers
At Xpedient, we give you a platform where you can monetize your blogspace or website by providing access for advertisers to notice your blogs and advertise on it.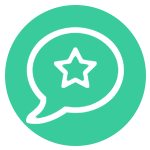 Making Blogs Popular
We popularize your blog/website among the good players in your business niche. In our Proposal & placements, we showcase your blogs to be a competent advertising space, thus making it noticed by many.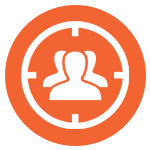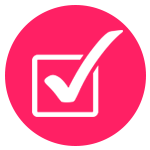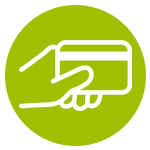 Right Audience
We give a win-win opportunity to you and all the advertisers whose target audience are matched by your readers.
Content Quality
We ensure to keep up your blog space standards by supplying only quality piece of content as per your guidelines.
Clear Transactions
With Xpedient, all your transactions are easy and transparent; supported with invoice. We ensure zero credit and timely payments.