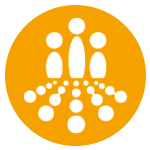 Expanded Market Reach
Our content marketing and Blogger outreach is tailor made to promote your content across an array of blogs & publishers. We cater to most sought after business verticals like Health and Fitness, Travel, Beauty, Fashion, Home, Lifestyle, Food, Technology, Business, Entertainment, Parenting, Automotive, Sports, Games & more!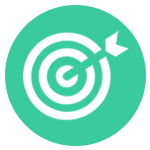 Advertising Goals
We understand your advertising goals better. We help you identify and reach out to the content creators and the influencers of the industry who are already engaged with your target audience. We also assist you by providing customized proposal consisting handpicked sites, best suited to your brand.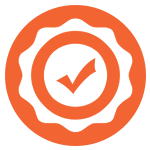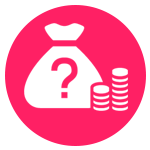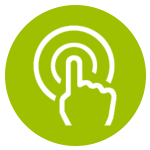 Budget Friendly Campaigns
Tell us your budget and we plan your campaigns accordingly. We have wide options to choose from, irrespective of how big or small your Ad spend is. We offer affordable ad packages to all categories of business setup.
Quality of Blogs
The traffic of the publisher's sites are a reflection of their quality of content. Influential & passionate bloggers are constantly coming up with interesting, unique and informative articles and reviews.
Engaging Content
We at Xpedient help you get perfect informative content which suits the respective blog as well as the advertiser's message in an engaging manner. The content will be an interesting read to the followers or readers.